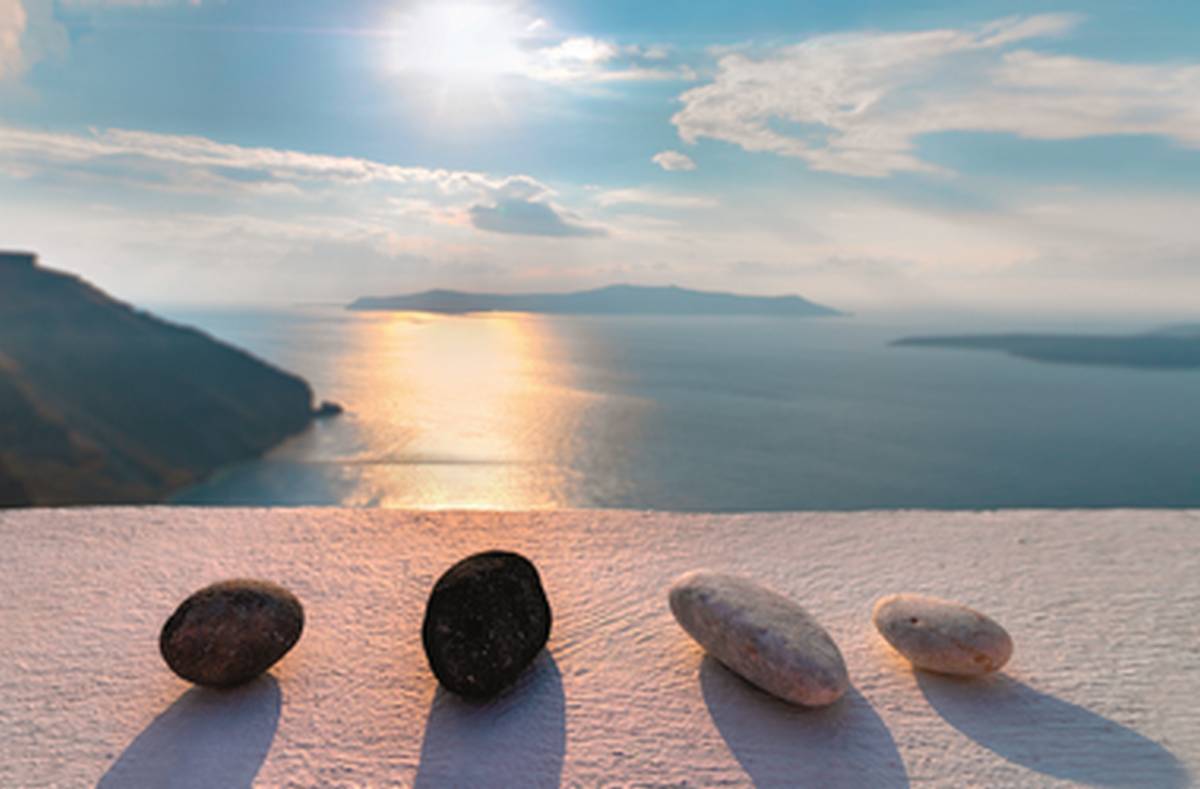 Duration:
20 hours
Cost / group:
3.600 €
Cost / person:
180 €
(max 20 persons)
Sustainable Tourism
Sustainability represents a growing influence of tourism planning, development, governance and management, and includes a wide range of fields as the globalization of the industry continues. The course introduces the concept of sustainable tourism and provides an in-depth knowledge of tourism and its assets. The goal is that the students gain skills in understanding a future-oriented overview of the concept of sustainable tourism and how it is linked up within the tourist industry.
The learning objectives of the programme encompass the following knowledge areas:
Identifying cultural differences, communication patterns, and group psychology.
Understanding of stakeholders in the tourist sector in the region - their needs, requirements and expectations, forms and structure of organisation.
Understanding the context of tourism, concepts and statistics and the economic importance of tourism.
Understanding the concept of sustainable tourism-past, present and future development and trends.
Gaining knowledge about the origin sustainable tourism market and links to destinations.
Gaining knowledge about how to ensure and implement change towards sustainable tourism by identifying stakeholders in the current situation and political and scientific strategies for sustainable tourism.
The key competencies to be achieved through the learning programme are:
Develop attitudes to quality and value in respect of people, management and customer care
Communication – Written communication skills of a quality and manner appropriate to real world tourism situations and audience needs. To communicate an argument in a succinct and logical manner and articulate it to individuals and groups in an engaging and confident way
Effective problem-solving skills including the ability to apply tourism related theories, models and methods and logical thinking to a range of multi-dimensional tourism related problems
An awareness of when additional information is needed and the capacity to locate, analyse and use it.
Apply ethical values to tourism decision making. An awareness and consideration of the public interest in tourism practices and decision making.