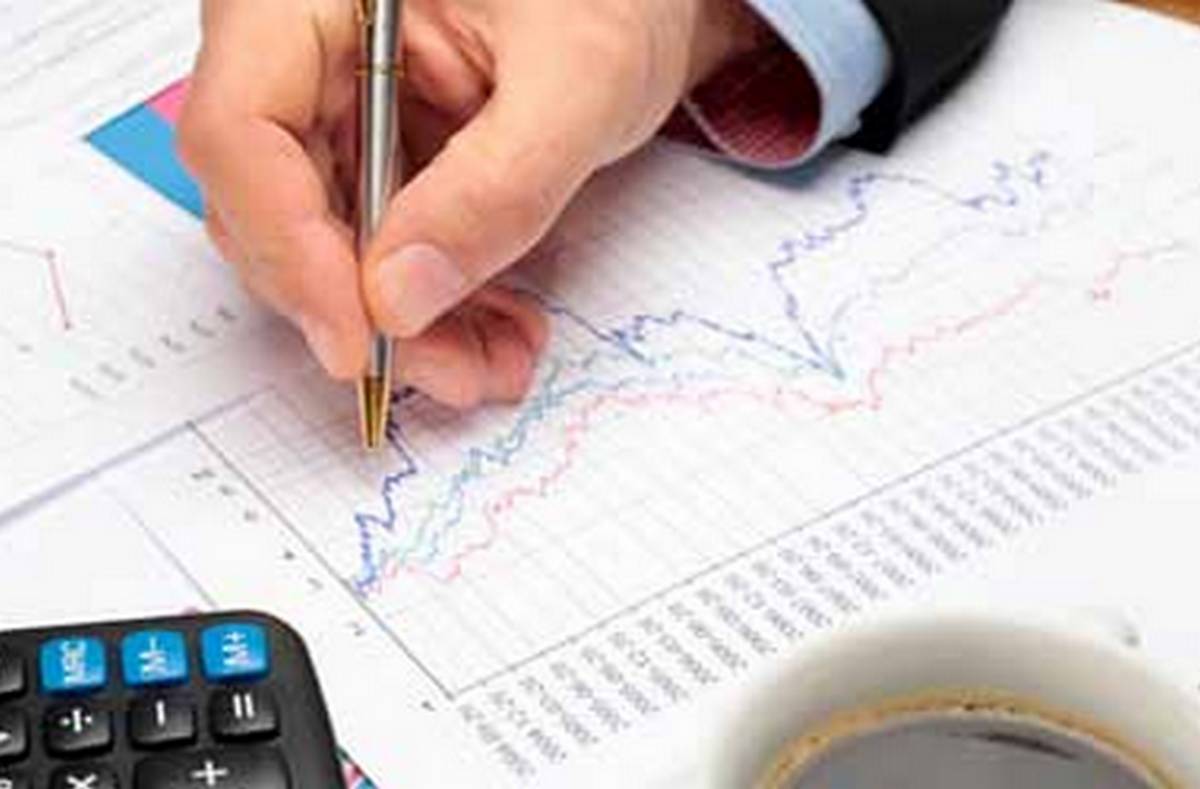 Duration:
35 hours
Cost / group:
6.500 €
Cost / person:
325 €
(max 20 persons)
Hotel Revenue Management
Revenue management is key to any business that has relatively fixed capacity, perishable inventory, and time-variable demand. This course introduces you to the basics of revenue management in the hotel industry: how to apply pricing and length-of-stay tools and how to measure your revenue management performance. It is designed to inspire you to shift your thinking about revenue management from a focus on occupancy and average room rate to a focus on revenue per available room.
This course teaches you how to accurately forecast guest arrivals at your hotel, examine pricing models in accordance with revenue management principles, and to manage overbooking. All of the techniques and practices discussed in this course are applicable to a variety of service management roles.
By completing this course you will have compiled detailed notes and recommendations for implementing revenue management at the organization where you work.
The training program concerns the following target groups:
Directors, general managers, and other hospitality professionals responsible for improving the financial performance of their organizations
Front desk managers, night auditors, and sales and marketing analysts who want to take on more responsibility for improving profitability in their property
Those who aspire to hospitality management positions and need a strong foundation of revenue concepts
Bellow you can see the content of the training program "Hotel Revenue Management":
The Definition Selling the Right Room to the Right Client at the Right Moment and the Right Price.
Efficiency Revenue Management and how it helps to predict consumer demand to optimize inventory and price availability in order to maximize revenue growth.
How to use the information to divide your market and adjust your products through distribution, to the right customer at the right time and at the right price
How to create a common vision to your staff on how demand will evolve first
How to maximize in high period demand, and how to stimulate demand in low periods while avoiding pricing cannibalism
Develop culture of Revenue Management in your hotel. Anyone should understand REVPAR, anyone should understand the reasons of saying NO to some business, and everyone should sell not only price but also value.
Records statistics for knowledge based decisions.
Train your team for recording properly reservation information. Keep consistent records of your data: reservations on the books, waitlist, denials, walk out, cancellations, offers.
Learn all options and reports available in your PMS & distribution software.