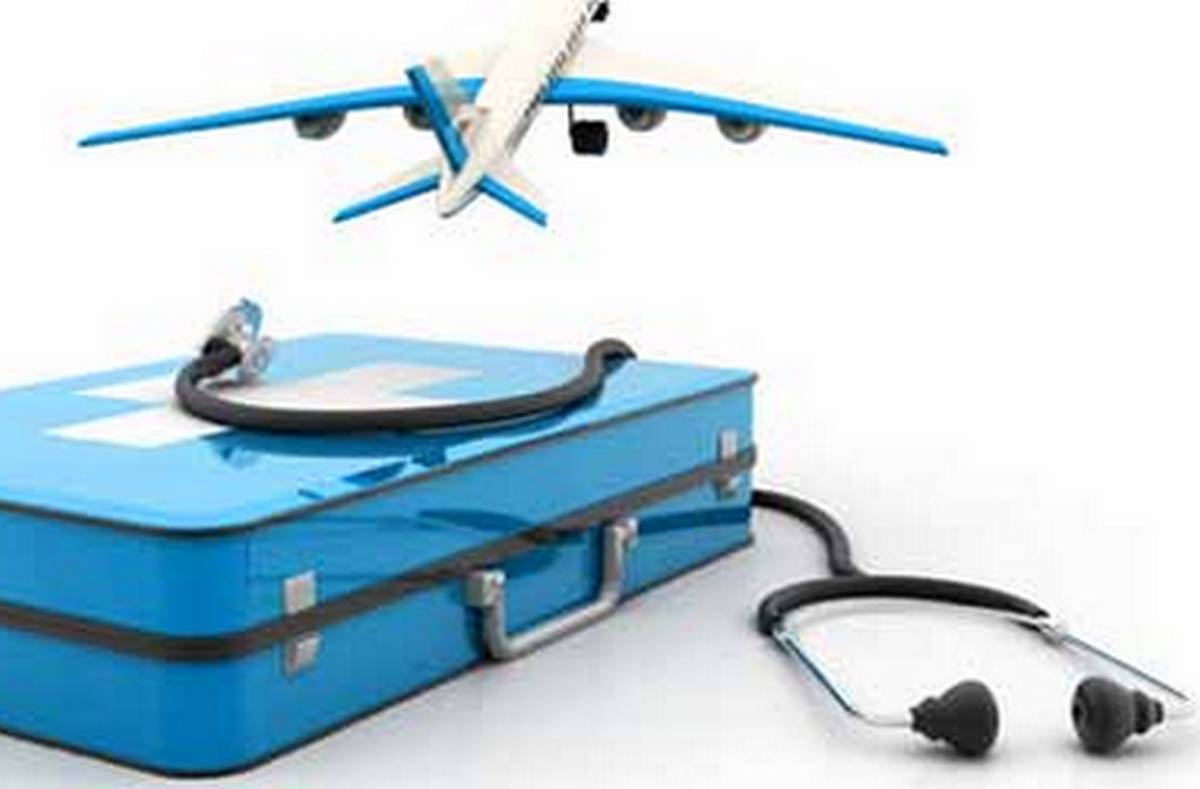 Duration:
25 hours
Cost / group:
4.500 €
Cost / person:
225 €
(max 20 persons)
Organize and promote Medical Tourism
Medical tourism can be defined as the process of traveling outside the country of residence for the purpose of receiving medical care. Growth in the popularity of medical tourism has captured the attention of policy-makers, researchers and the media. Originally, the term referred to the travel of patients from less-developed countries to developed nations in pursuit of the treatments not available in their homeland.
Today we are experiencing both qualitative and quantitative shifts in patient mobility, as people travel from richer to less-developed countries in order to access health services. Such shift is mostly driven by the relative low-cost of treatments in less developed nations, the availability of inexpensive flights and increased marketing and online consumer information about the availability of medical services.
What really puts the word "tourism" in medical tourism concept is that people often stay in the foreign country after the medical procedure. Travelers can thus take advantage of their visit by sightseeing, taking day trips or participating in any other traditional tourism activities.
This industry is growing 35 percent annually. What percentage of that growth is your organization part of? Have you changed, adapted or stagnated in the past several years? Why have you yet to develop a long-term strategy? Is your business a sailboat without a sail, floating aimlessly in an open ocean? How can your organization improve, adapt, change and succeed?
The content of the training program "Organize and promote Medical Tourism" is the following:
International Medical Tourism Products
Classification and recording
Factors which ensure the development of medical tourism selection
Examples of medical tourism packages and destinations of medical tourism
Insurance products related to medical tourism
Sizes and trends of international market
The market sizes
User population survey for Cross- border care
Practices in the international market
Operational mechanisms of medical tourism
Conditions of services of medical tourism cases
-Health structures with features to provide medical tourism services
-Legal framework and standards of medical tourism
Institutional and legal issues in international practice
Certification services in medical tourism
Quality assurance
Selection criteria of the international patients
Accreditation and certification of hospitals and health services
Launch of international operators certification of medical services
Selection of an international certification system by the provider
Certification of hotel units
Certification for "Medical tourism friendly hotels"
Certification for business and organizations in general
National strategy and priorities
The importance of the cooperations and synergies
Conditions for the medical sector
Conditions for the hotel industry
Configuration of all-inclusive packages
Specialization in medical tourism products
Pilot programs of integrated local municipal tourism networks
Economic benefit